Table of Contents Click to jump to section
Improve Your Smile with Dental Crowns
At Boca Perio Implants our goal is to help improve and maintain oral health to ensure long-lasting smiles. Dr. Leichter and his experienced team always take time to explain each procedure in detail before starting treatment so that you can make informed decisions about your care plan moving forward. One such treatment is dental crowns1 Boca Raton, an ideal option for teeth that have been broken or have been weakened by decay or extensive filling.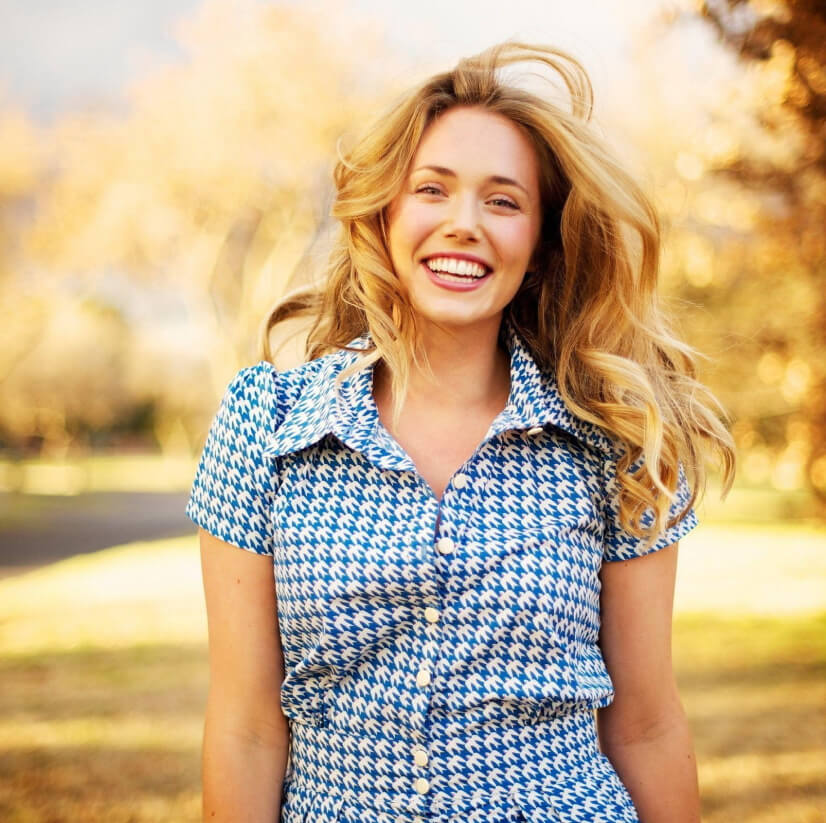 Dental Crowns Before and After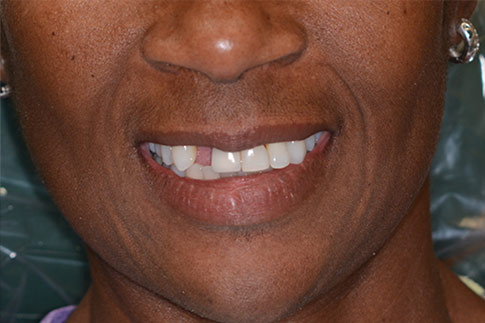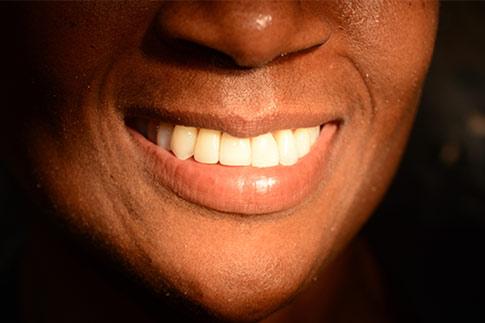 Implant Crown Restoration Implant Crown #7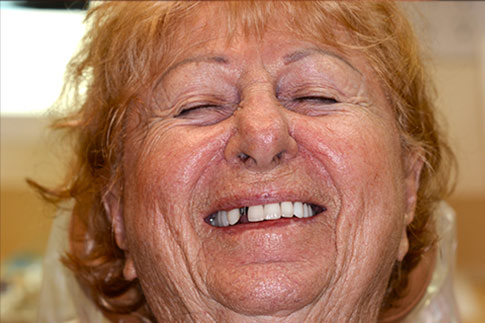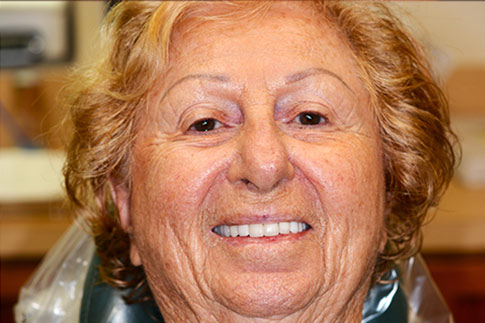 Implant Placement & Crown Restoration on tooth #7
About the Procedure
A crown (sometimes known as a 'cap') is an artificial covering that fits over an implant abutment, giving it the shape and appearance of a natural tooth. They can be made from various materials, the most common of which are porcelain or zirconium, or a combination of both. Here at Boca Perio Implants, we guarantee a comfortable experience and a beautiful smile!
During your dental crown procedure2, your tooth is examined, and an oral scan is done to check for decay, risk of infection or injury to the pulp. The tooth that's being crowned is filed down across the top and sides and an impression is made of the receiving tooth. Additional impressions are made of the teeth above and below the receiving tooth to ensure everything looks natural and works together seamlessly. An alternative method is CAD (computer-aided design) where a scanning device takes digital pictures of the tooth in the mouth and carves out the shape from a block of ceramic.
By looking at how different teeth come together in relation to each other, dentists can craft restorations that blend in with existing teeth, ensuring a naturally-enhanced smile for many years!
Types of Dental Crowns
There's a wide range of dental caps to help restore teeth damaged by decay, trauma, or other issues. At Boca Perio Implants, you can count on us to provide high-quality restorative dentistry services in a comfortable environment that puts patient safety first.
Traditional crowns cover the entire visible portion of a tooth above the gum line.
Onlays and 3/4 crowns3 are considered more conservative options when there's still healthy tooth structure present and only covers part of the tooth structure.
They come in many different materials, including porcelain, metals, stainless steel and resin.
Why Choose Boca Perio Implants?
The dentists at Boca Perio Implants have had extensive training and experience in Dental Crowns. We also utilize the industry's highest-quality materials and standards of care. This means you can relax knowing that you are in safe hands! Contact us today for an appointment with Dr. Leichter.
Frequently Asked Questions
Dental cap vs crown; is there a difference?
The two are used interchangeably since a dental cap is also referred to as a dental crown.
How is a crown attached to a dental implant?
A cap is usually attached to an implant with screws or dental cement, which securely locks it in place.
How long do dental crowns last?
Dental crowns are generally considered a permanent long-lasting restoration, although how long they last can depend on the materials used for construction, oral hygiene habits, and certain medical conditions.
How much is a dental crown?
The cost can vary depending on the type of crown, technique, placement and materials used. Dental crown costs are also impacted by the experience and qualification of your dentist or periodontist, location and facility.
When would you need a dental crown?
Dental caps are mostly used when a large cavity threatens the structural integrity of a tooth or when something more than just filling is needed for aesthetic purposes.